Signed sets of all 6 books are available at www.drpetercotton.com/shop. Discounted 25%: $38 for softcover and $88 for hardbacks.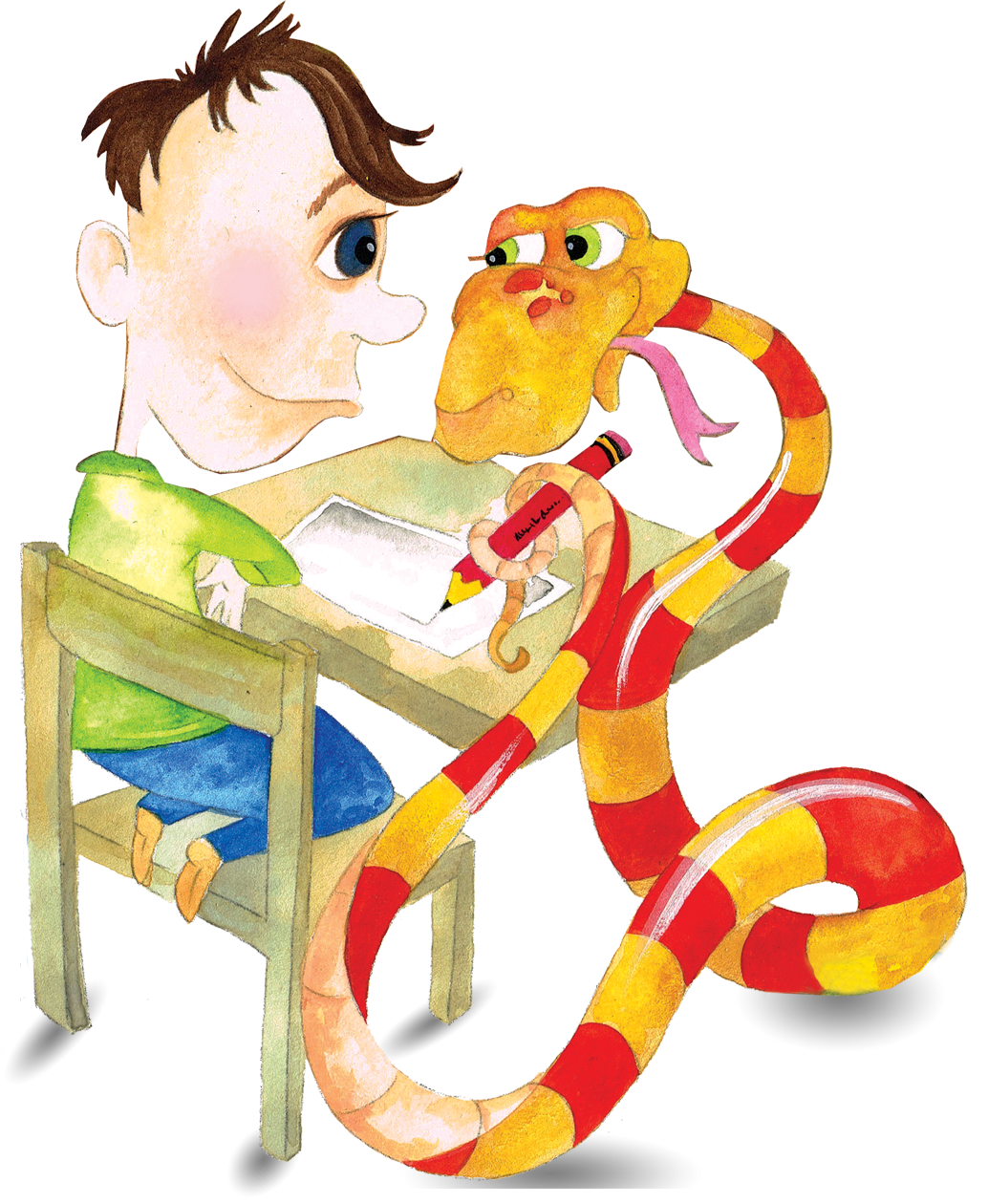 Welcome to the adventures of Fred the Snake. You'll travel the world with Fred and his family, Jungle Jim, and a whole animal menagerie as they have fun, make new friends, and enjoy a variety of mishaps.
Join Zoom Story Time with Fred on Thursday Sept 2 at 6pm EST. I will be reading the latest story "When Fred the Snake and Friends go Camping" and showing Bonnie's great illustrations. The link...
read more
My name is Peter Cotton (not named after a rabbit). I wrote my first story about Fred "When Fred the Snake got Squished and Mended" a very long time ago to teach my children to be careful crossing the road. There are now five more books, all in rhyming verse and beautifully illustrated by Bonnie Lemaire. My grandkids like them and I hope you may also.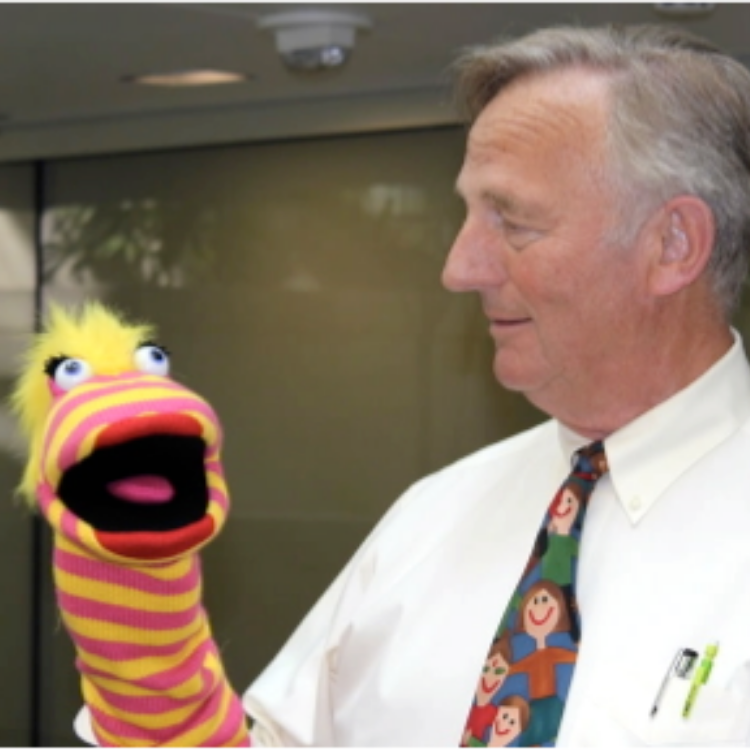 "When Fred the Snake got Squished and Mended is a perfect selection for story time and will give caregivers an opportunity to discuss traffic safety as they read…most highly recommended." —Jack Magnus for Readers' Favorite

"A story with plenty of lessons….The characters are cute….And fun, bright colors and creative illustrations make this tale appealing and interesting." —Samantha Dewitt (Rivera) for Readers' Favorite

"Filled with beautifully flowing rhymes, colorful, eye-catching drawings, and engaging characters, this book is bound to be a child's favorite story….A heartwarming and humorous tale that must be shared. I recommend this book to children of all ages." —Alyssa Elmore for Readers' Favorite